Live: OnBrand '19 livestream
Uncover the future of branding with us.

Europe's leading branding conference for marketing and creative professionals.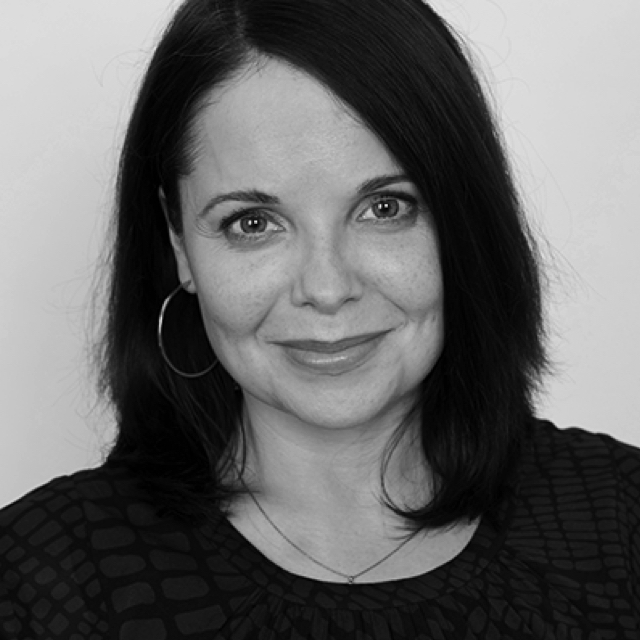 When campaigns don't work, many brands struggle to figure out what went wrong. Was it the media buy? Was the creative off? Do people just hate my brand?!
For Ashley Vinson, who in her role at Facebook is at ground zero working on campaigns, she sees the most common trait of a failed campaign is a bad briefing to the agencies. In many cases, improving campaign results comes from simply improving the way agencies are briefed. In this presentation, Ashley will talk about the main areas of a brief that may be holding a brand back from getting great campaign...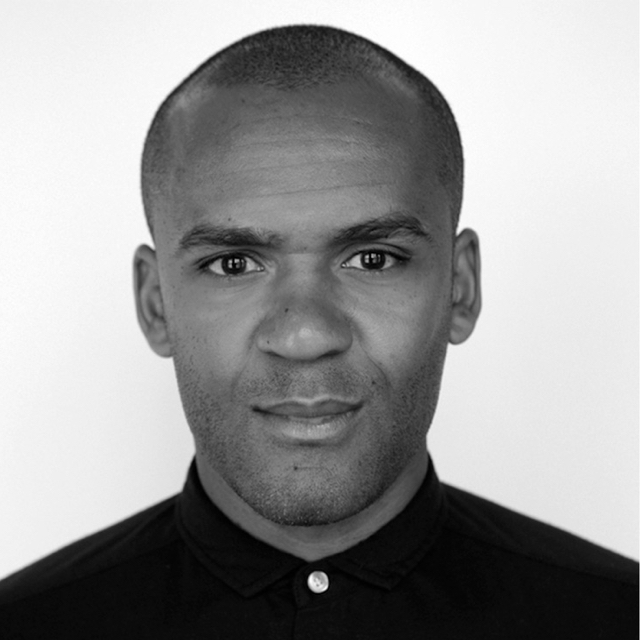 Companies are "woke-washing." Has 'doing good' become appropriated for the wrong intent?
The concept of "purpose" has become something of a cliché—a fashion accessory in the world of business. Corporate leaders preach about it, employees desperately crave it and consumers are buying into it more and more. But is it even possible for a company to have a conscience? To have a moral compass or reason for being that is bigger than profit? Has purpose started to be appropriated for the wrong intent?
And what about us? In our day to day work, are we thinking about "purpose" in the right...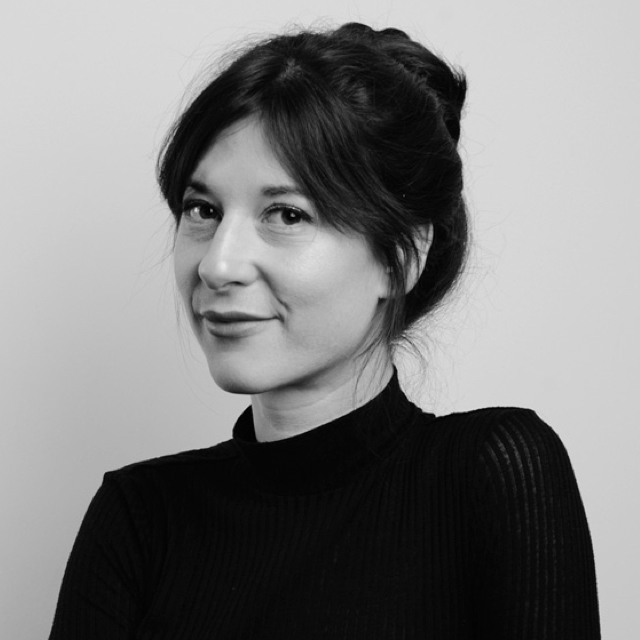 The business case for brand activism is clear, but what are the limits and opportunities of brands stepping in to solve our climate crisis? Can brands really step up to support systems-change? Pairing agency insight with longstanding experience from those working to drive positive impact, this panel will reflect on our new social and political landscape and why brands and business leaders need to prepare to embrace change. Hosted by Lucy von Sturmer, Founder of The Humblebrag, this panel will feature Merijn Everaarts, founder and owner of Dopper, Emma Hamilton-Foster, Head of Sustainability at Vivofoot and Morten Saxnaes, Head of...
The Amsterdam Dance Event (ADE) is both a music conference and festival and is widely recognized as the global meeting point for the creative industry around electronic music. ADE consists of a daytime conference & festival and nighttime festival program, with a total of more than 1000 events in nearly 200 locations. Which basically means that the city of Amsterdam breathes electronic music for five days and nights.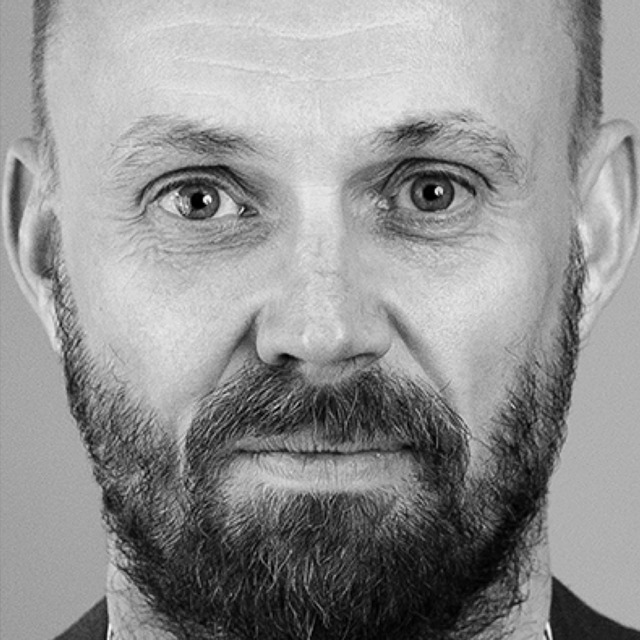 Can hope, humour and optimism tackle the problem of tribal politics? The European Elections recently finished with the highest voter turnout in two decades, and the first increase since the very first election in 1979. Unlike former election campaigns, this year's push was led by a piece of highly emotional storytelling that had tremendous impact - resulting in the most highly effective election campaign ever. In this on-stage interview, Creative Review Editor Eliza Williams will sit down with Mikael Jørgensen, CEO of Danish creative agency &Co. and European Parliament member Tanja Rudolf about why creativity is essential to making complex messages...
A practical guide to building owned channels that increase your brand's reach.
With paid and social channels underperforming, brands are now creating their own channels. In their mission to form the discussion not just participating, category leaders are publishing their own thought leadership magazines, and exploring new boundaries of content creation. They're not just pushing their own brand's thoughts, but by trying to improve the perception of their entire industry.
Done correctly companies are demonstrating their credibility and thereby generating trust with their audience and the media. In this talk Stefan will show the broad outline of the shift...
Is your baby-father constantly dropping your kid? Does your girlfriend hit three SUV's as she parallel parks? Is your dad rubbish at cooking for himself? Probably not. Yet brands still resort to stereotypes when looking to connect with consumers. Does this lack of imagination of what an evolved human is today come from laziness, ignorance, or something else? Where does humor end and responsibility begin?
In this panel discussion on bias in branding - from gender and ageism to (dis)ability and culture - we'll be asking whether stereotyping of consumers is good for business. The session is moderated by Kerrie...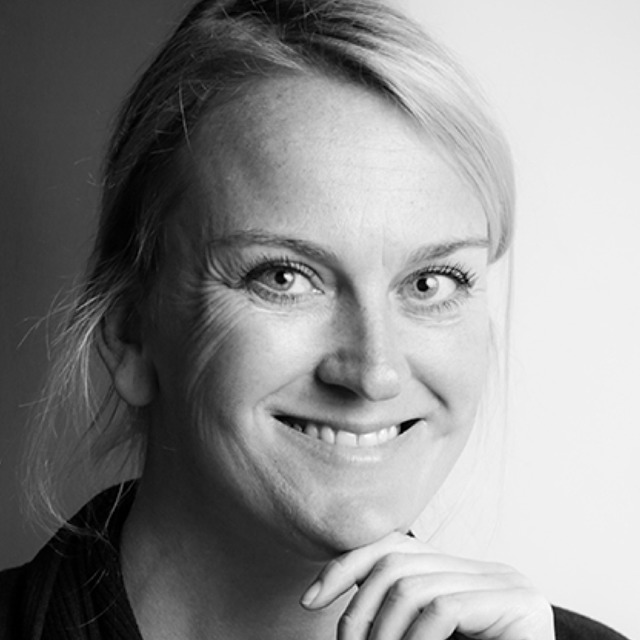 As the industry continues to accelerate towards performance marketing, are brands eschewing their cultural significance in the relentless pursuit of the unmemorable? Are we as an industry, focusing too much time and budget on momentary snapshots, rather than creating lasting memories? Tiina Salzberg, Executive Strategy Director, and Kalle Hellzen,
Executive Creative Director, at 180 Kingsday, explore the physiology and psychology of memory and the critical role cultural imprinting plays in long term brand building. Together, they will examine how modern marketing is changing the way we approach brand building and the inherent risk such an approach carries in the pursuit...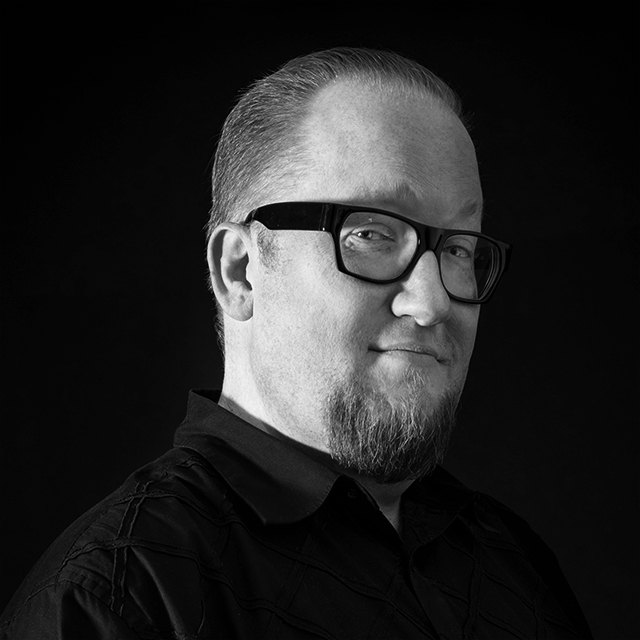 Everyone is trying to figure out how to quantify the impact of design so they can get a real seat at the leadership table and elevate the impact of design inside of their company. But what if they are asking the wrong questions and trying to fix the wrong things? In this talk, Stephen Gates will have an honest conversation about the challenges he sees in most companies, actionable insights he has discovered that reveal the real problems, and the solutions he has implemented as the Head Design Evangelist at InVision working to elevate the impact of design with companies...
Uncover the future of branding with us.

Europe's leading branding conference for marketing and creative professionals.
Clips from this event
03:40:23
Uncover the future of branding with us. Europe's leading branding conference for marketing and...
02:56:45
Uncover the future of branding with us. Europe's leading branding conference for marketing and...